WEAR IT LIKE IT MATTERS…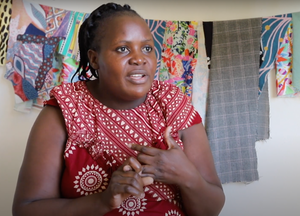 It matters to the makers.
The production of our clothes - from cotton growing to fabric sewing - provides long-term employment for people from backgrounds of extreme poverty. By only working with responsible partners, who are committed to fair wages and employee rights, and by donating ALL our profits to support the creation of even more businesses, we ensure an ever-expanding opportunity for lasting change.
Learn More About Our Supply Chain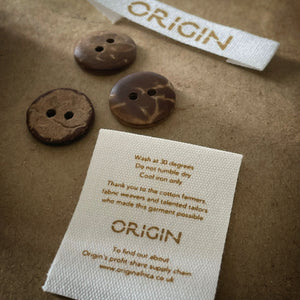 It matters to the environment.
The materials and methods used in manufacturing our clothes are the most sustainable - and least environmentally damaging - that any clothing can be. And we know this, because we have quality-controlled every step of the supply line ourselves. By strictly following the highest environmental standards, we show our commitment to supporting a healthy planet for all.
The process behind the products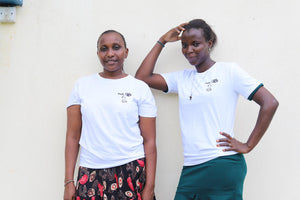 It matters to you.
You can enjoy wearing Origin clothing knowing that it was made to the highest ethical, sustainable and quality standards. No more confusion over green-washing. When you choose Origin, you can confidently wear it like it matters for a long time to come. This is the future of fashion.
View the collection
WATCH OUR VIDEO TO LEARN MORE
AS SEEN ON...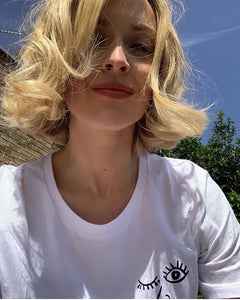 Fearne Cotton
The lovely Fearne has a few of our tees and can be spotted, from time to time, sporting them on her insta stories. We are a huge fan of Fearne and her work - you'll find us at the wonderful Happy Place Festival each year too!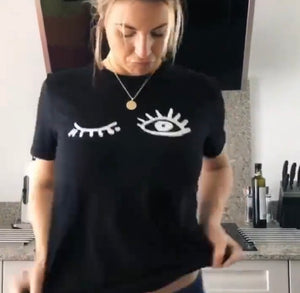 Gemma Atkinson
We are incredibly lucky that Gemma has been so supportive of Origin. As an animal lover she is proud to wear our vegan approved tees and she has encouraged her fans to help play a role in our journey to alleviate poverty.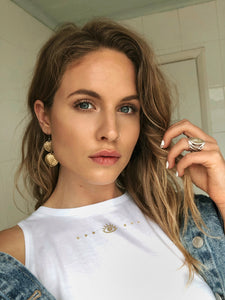 Lydia Cooke
Environmental blogger and model Lydia looks epic in our tees... but even more importantly she is totally behind our purpose as a fierce supporter of humanitarian work herself. 
We're getting noticed...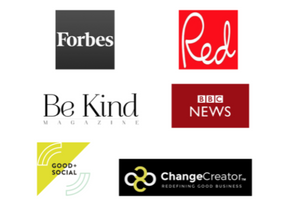 Our Original thinking is catching on...
We're lucky to have been noticed by some big publications as they look toward the future of fashion and how we can do more. We're proud to be leading the way!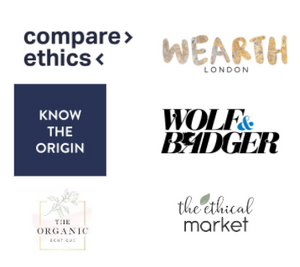 Our online retailers
You can find some of our products with our fantastic online partners, as well as some other amazing brands championing ethical consumerism and sustainability.
Testimonials
Businesses like Origin are truly changing the world and the way we think about what we consume.

Rafik Malik, Founder of Buy Good Feel Good
Origin reflects the future of ethical fashion but most importantly is driven by amazing people with big hearts.

Adam Force, Founder of Change Creator Magazine